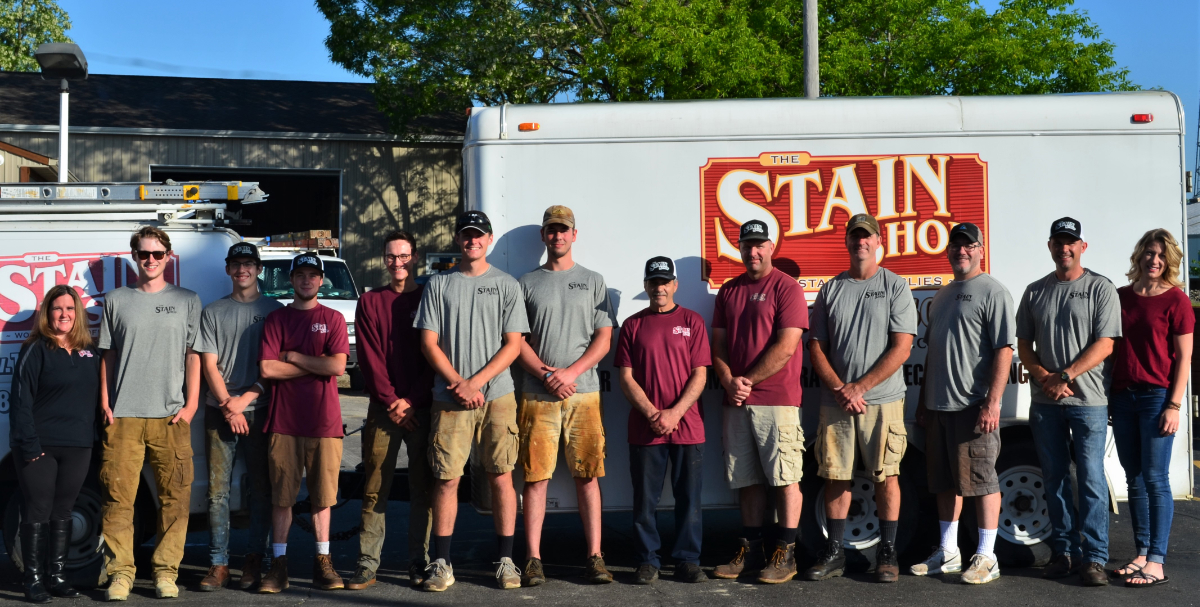 You may contact us using the following information or simply fill out the form below and it will send us an email. We will have a customer service representative get back with you as soon as possible.
1001 North Bridge Street
Linden, MI 48451
Operating Hours
Retail Store Open 6 Days a Week (May - September)
Monday - Friday 8:00am - 6:00pm
Saturday 9am - 3pm
October - April
Monday - Friday 8am-5pm
Saturday/Sunday - Closed
Online Store Open 24/7/365
(810) 735-8600 [phone]
(866) 779-9274 [toll free]

Visit our retail store in Linden!

Stocked warehouse for same day shipping.